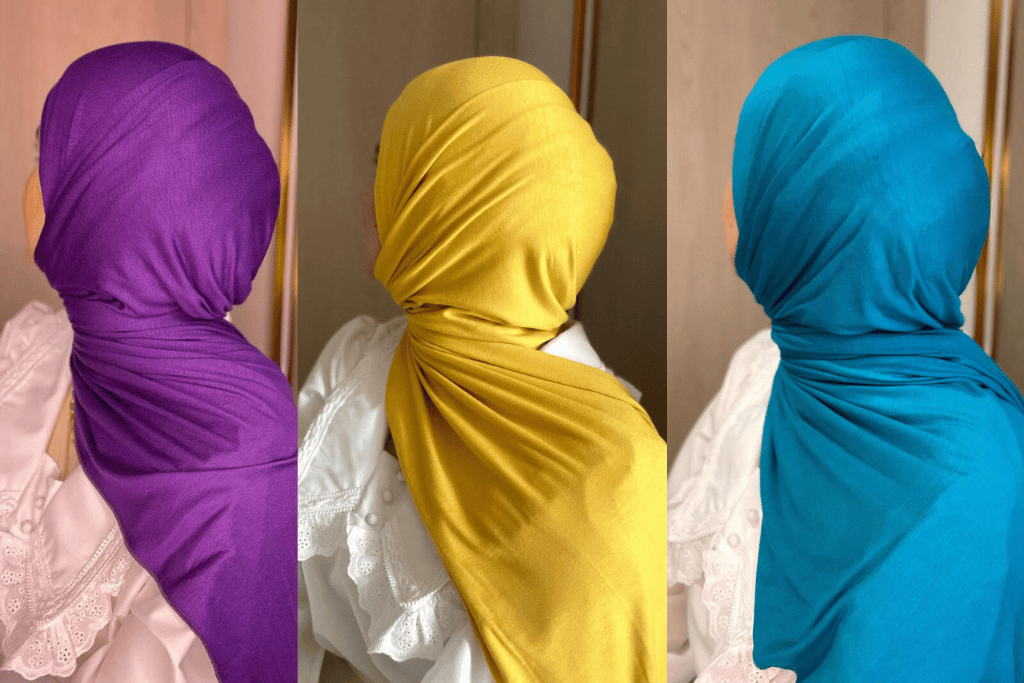 Daily Hair Care
In this modern era, hijab is becoming more popular among young Muslim women. Hijab is a headscarf worn by Muslim women to cover their hair in public. Hair is commonly twisted into buns, resulting in a micro-environment of perspiration, oil, and humidity which calls for regular care and maintenance. So daily hair care is an important part of your routine.
When it comes to hair maintenance for hijabis, there are three major problems. First an itchy scalp caused by perspiration. Second, hair loss and breakage are caused by continuous hair tying. Third, hair doesn't smell as fresh and clean.
So, if you're experiencing hair loss, dry or brittle hair, or a drooping hairline, have a look at the tips below.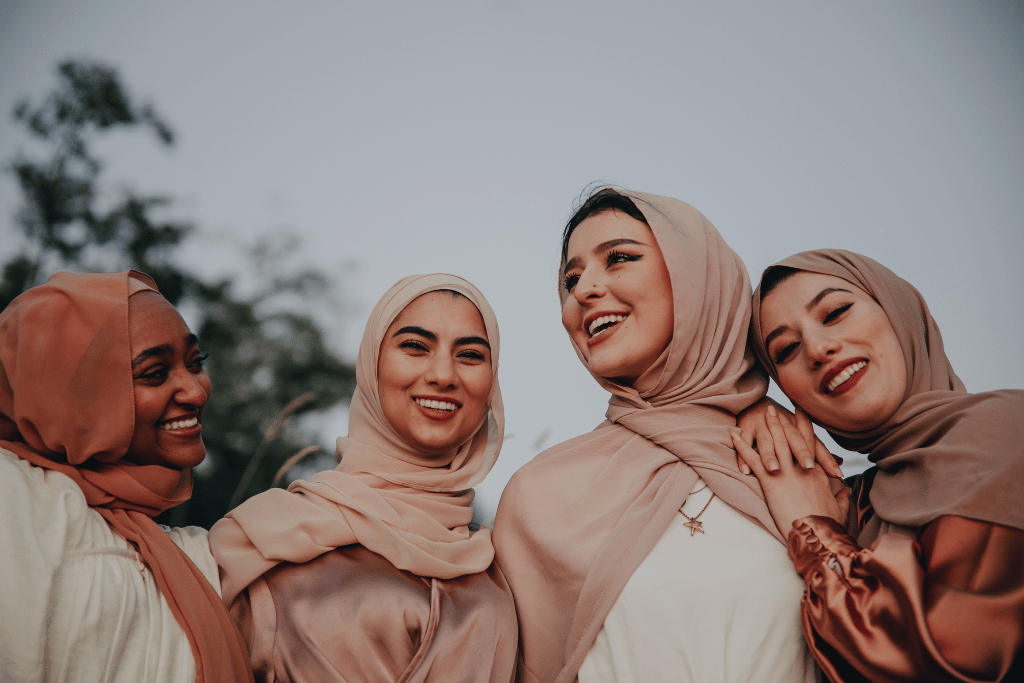 1. Use High-Quality Fabric
For hot weather, a more breathable lightweight cloth will be appropriate. But, in the cold, choose pashmina and cotton fabrics. Additionally, if you tie your hair too tightly, it will lead to hair breakage. To prevent this, opt for an under-cap.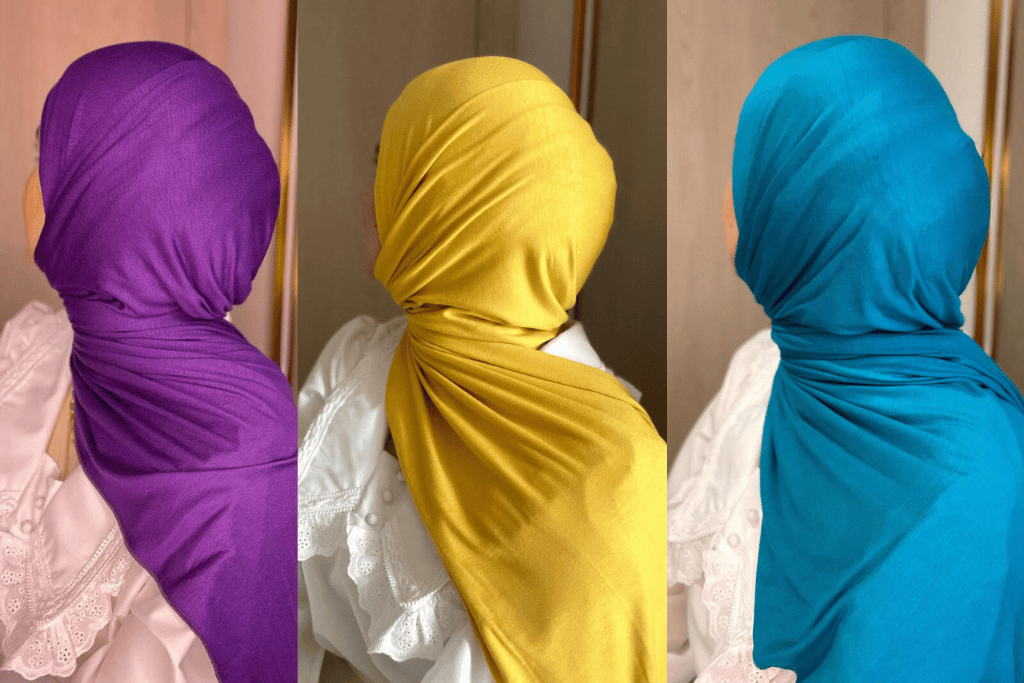 2. Wash Your Scarf, Under-Cap and Hair Regularly
When wearing hijabs for hours, the scarf and hair get a build-up of oil and sweat. Therefore, wash them regularly to avoid damage to your hair.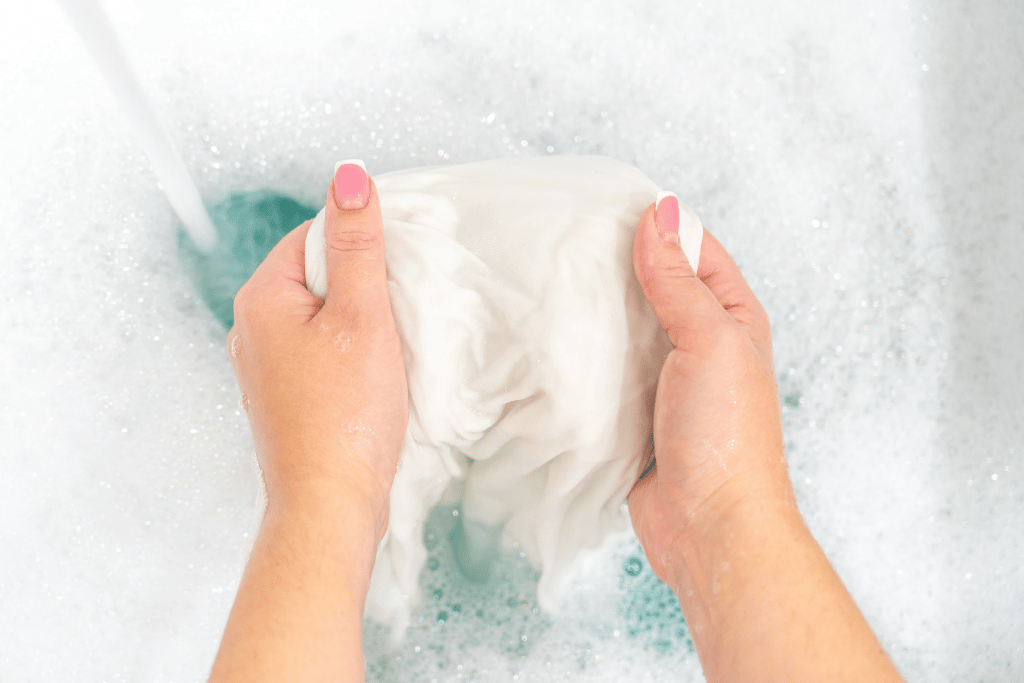 3. Always Dry Your Hair
Make sure your hair is dry before wearing the hijab. Wet hair leads to dandruff and weak hair strands, causing hair loss and breakage.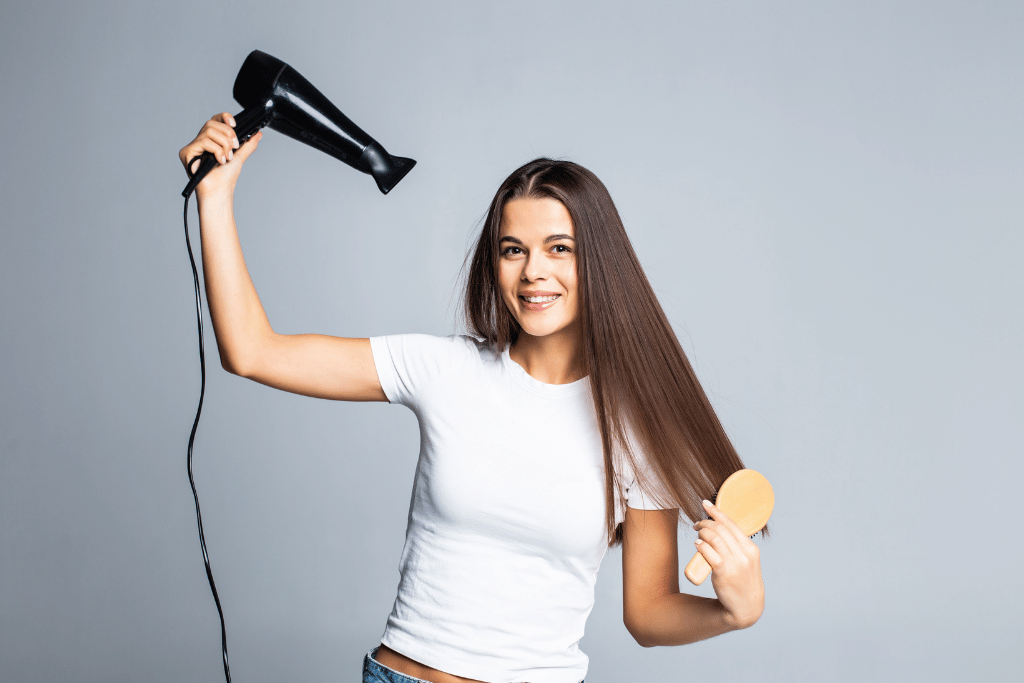 4. Oiling
Due to a lack of oxygen, the scalp becomes dry, resulting in dandruff. Simply give your head and hair a warm oil massage once a week to combat this.
5. Brush and Let Your Hair Down
Remove your hijab as soon as you enter your home. Brush and allow your hair to breathe.
6. Tie Your Hair When You Sleep and Use a Silk or Satin Pillow
Tie a loose ponytail or a loose braid before sleeping. Silk can help to hydrate hair and give you smoother, frizz-free hair every morning.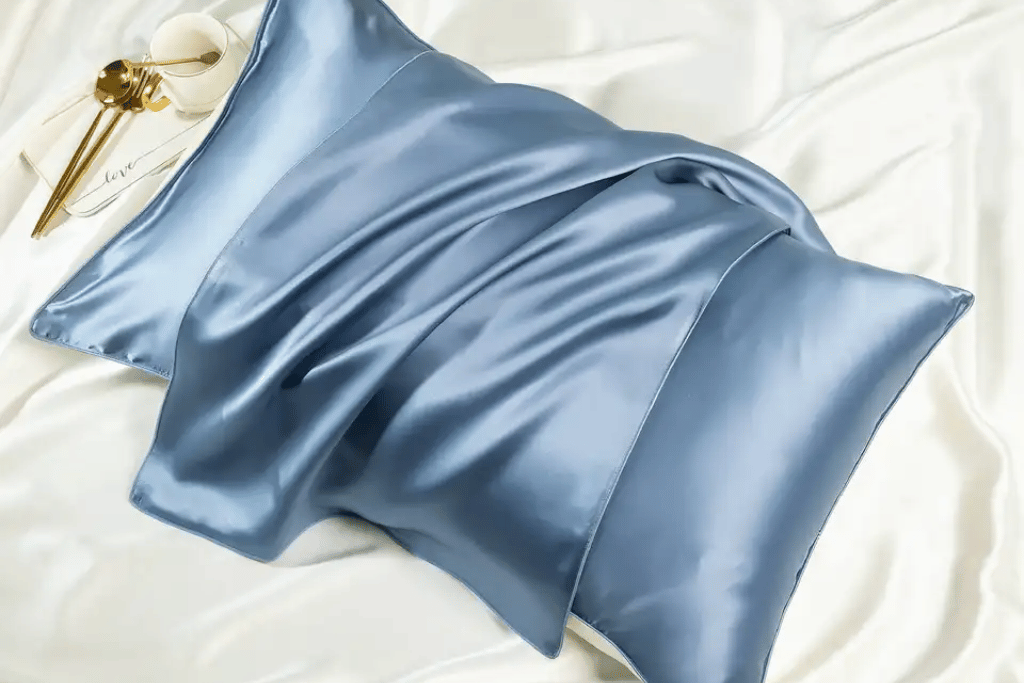 Daily hair care is, therefore, an important part of looking after your hair whilst wearing a Hijab. Follow the points mentioned above, and you will be able to maintain beautiful hair.