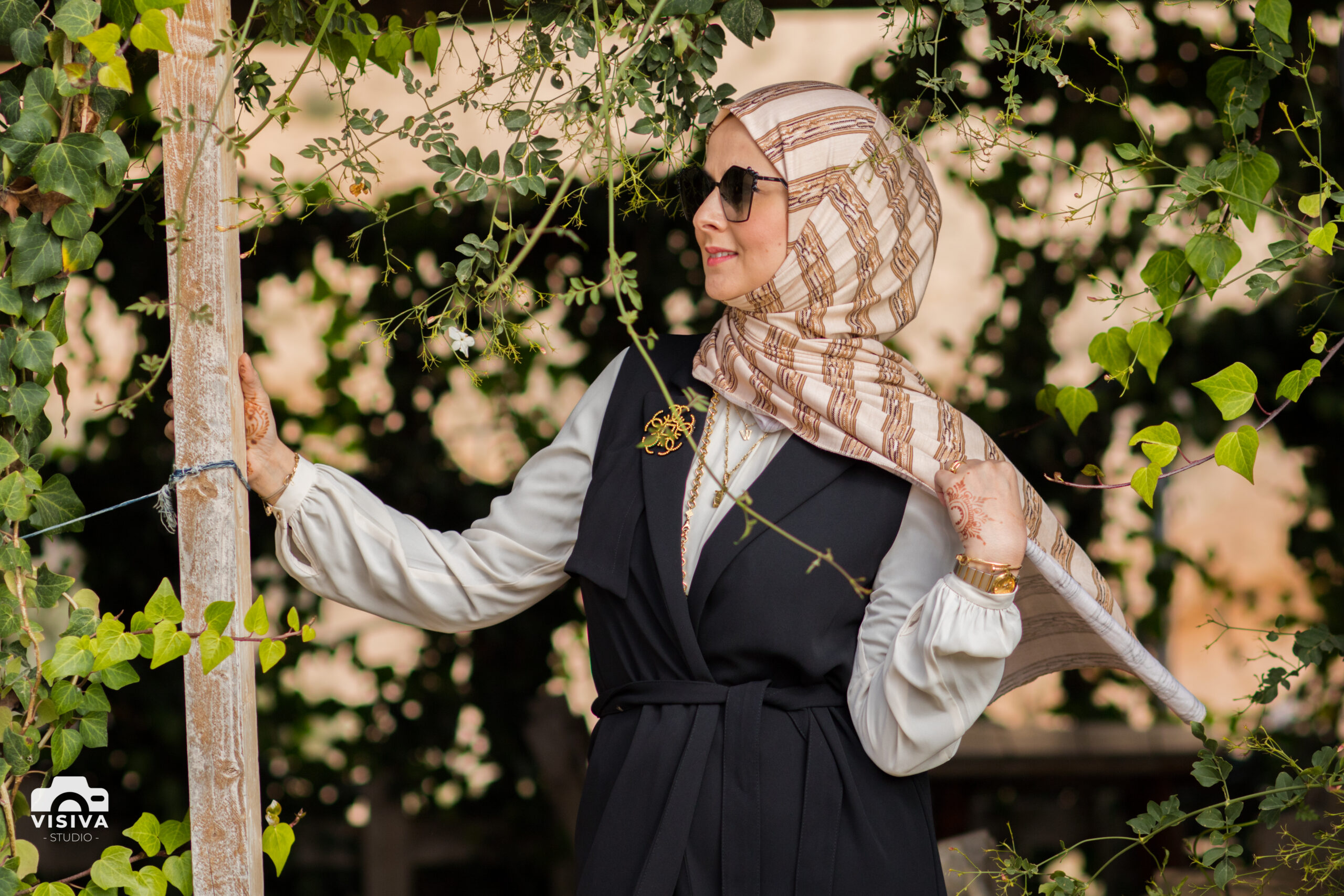 Best Fashion and Beauty Tips For Every Women
Caring for shape, fashion and fashion is an instinct in any female, as women generally love to take care of themselves and their daily heroine, and this appears in following fashion tips in the world of clothing and everything related to the external appearance. In this article, we offer you a set of the most important fashion and beauty tips to always enjoy an attractive look and to be able to wear the wonderful pieces of clothing you buy in the best possible way.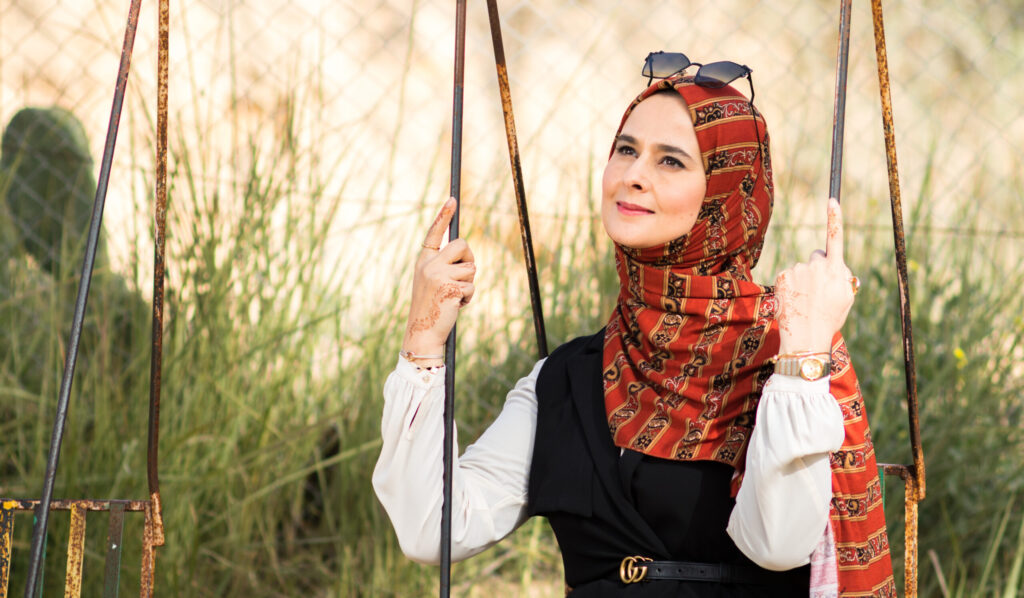 The most important fashion and beauty tips :
1) If you find that your clothes are no longer in harmony with you as before, the possibility that the defect is from the bra is very likely, make sure to measure the bra every year maximum and change it according to the new size, the bra greatly affects the external appearance of what you wear.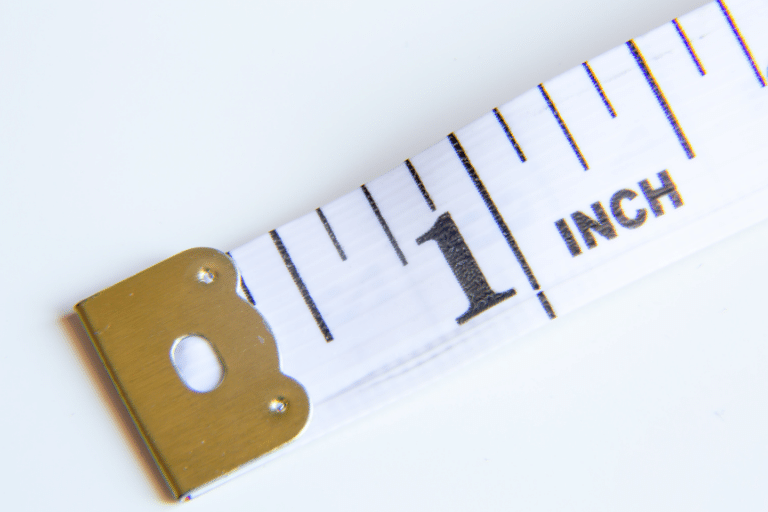 2) If most of your clothes are in neutral colors such as black, gray, and camel, use shoes and bags in bold and different colors to give you a sparkling look and give what you wear a glimpse of life.

3) Do not wear shoes and a bag of two completely different colors, make sure that they are the same color or shades.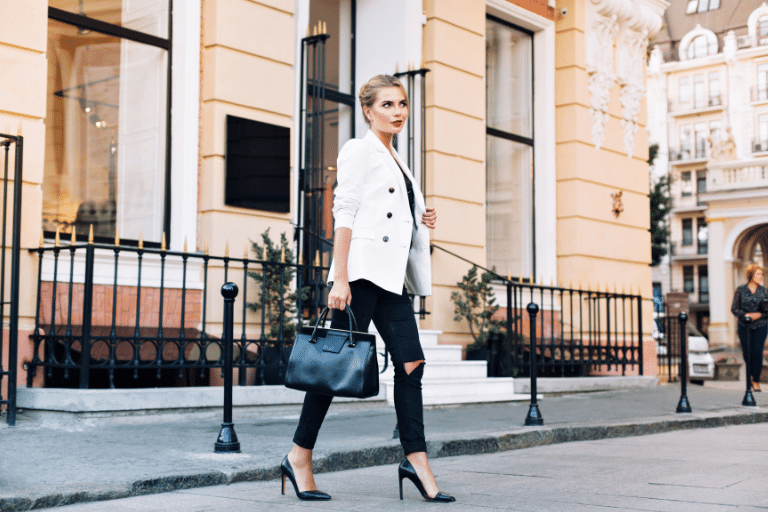 4) To keep your bags and shoes clean, use these natural materials to clean them, such as: mix water and white vinegar using a cotton swab.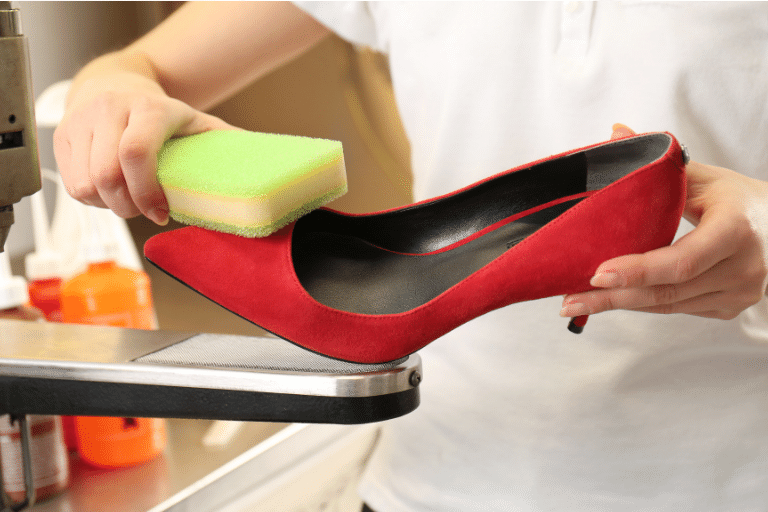 5) Don't use deodorant right before getting on your clothes, as it won't leave an impression on them, especially light-colored clothes.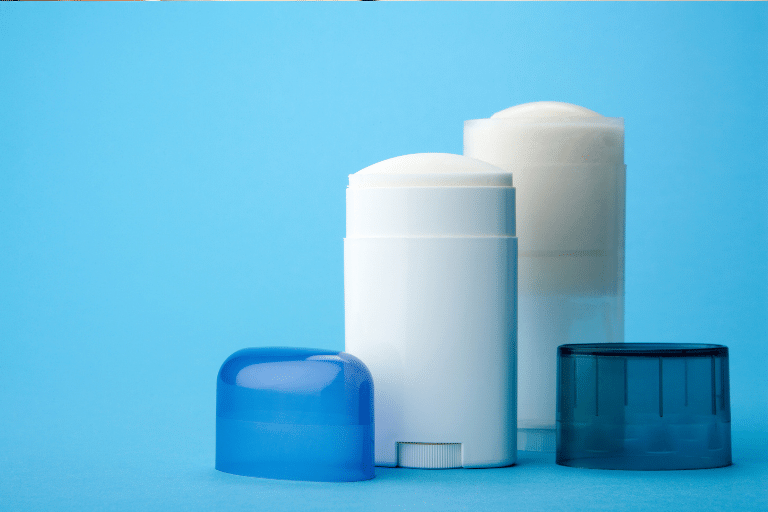 6) Before you shorten or tighten any piece of clothing you buy, wash it at least twice to make sure you don't change sizes after washing.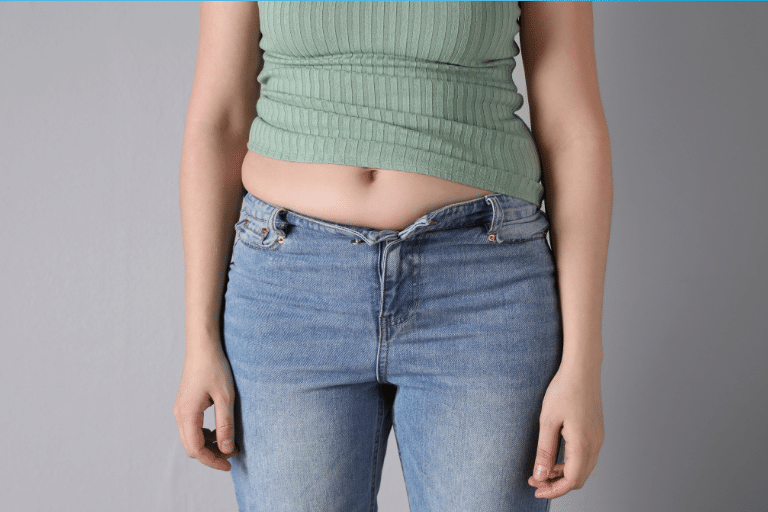 7) Do not wear clothes that are not suitable for your height, and you can rely on shoes to correct this mistake if you fall into it. If you are short and wear a long and baggy dress, you should wear shoes with long heels.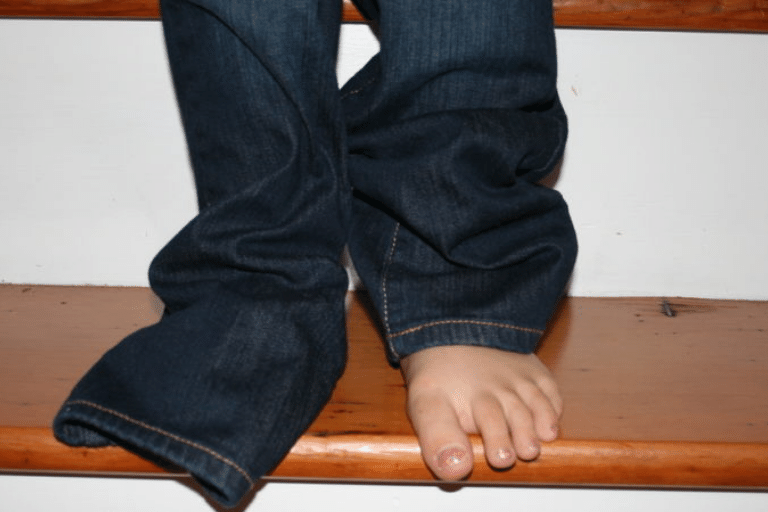 8) Do not choose your clothes before choosing the shoes that you will wear with them, the shoes determine everything.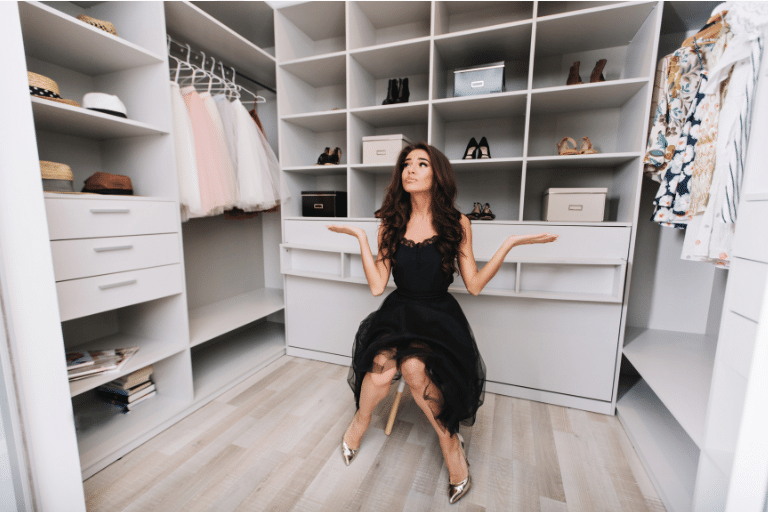 9) Get a quick change in your look by using scarves, keffiyehs and belts, to add a different touch when you want a change.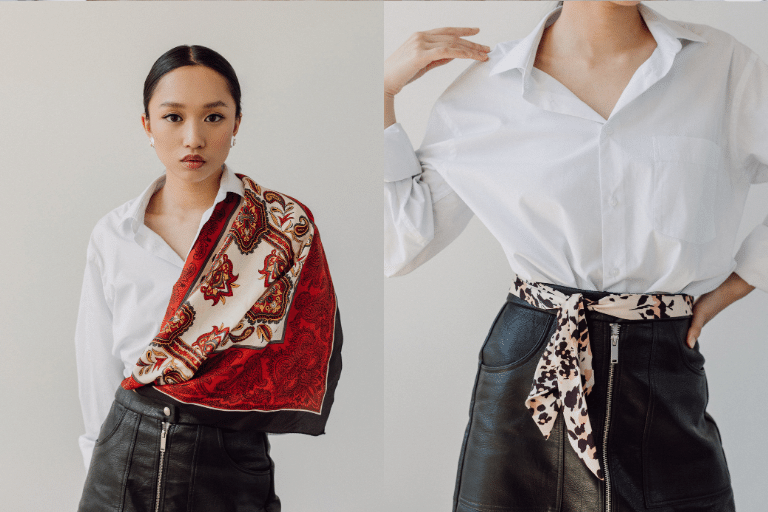 10) Casual clothes are completely different from formal clothes, so don't wear jeans and sneakers to an evening or formal occasion.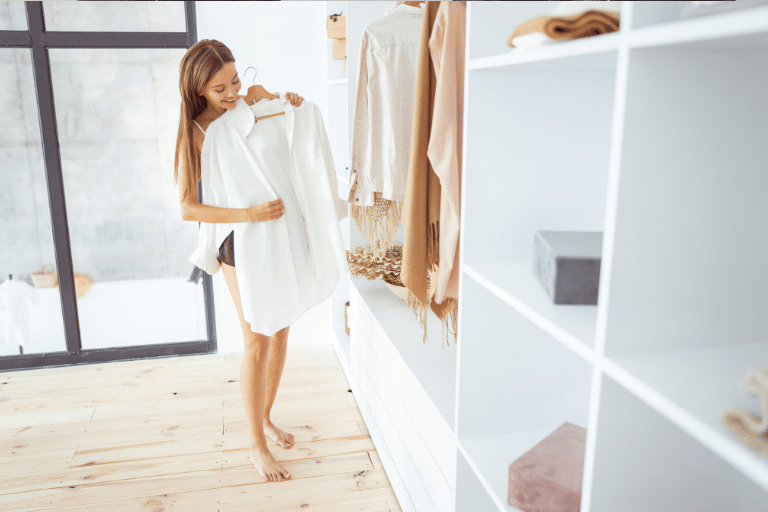 11) Before buying new pieces of clothing for you, decide what you need using pen and paper after looking at your wardrobe.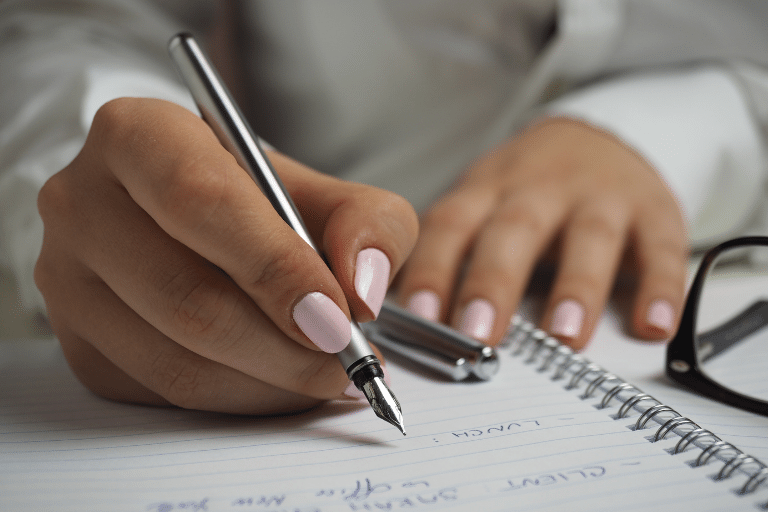 12) Accessories are one of the most important pieces that highlight your look, make sure that morning accessories differ from party and evening accessories, and that the shape and color of the accessory is appropriate for what you wear in general.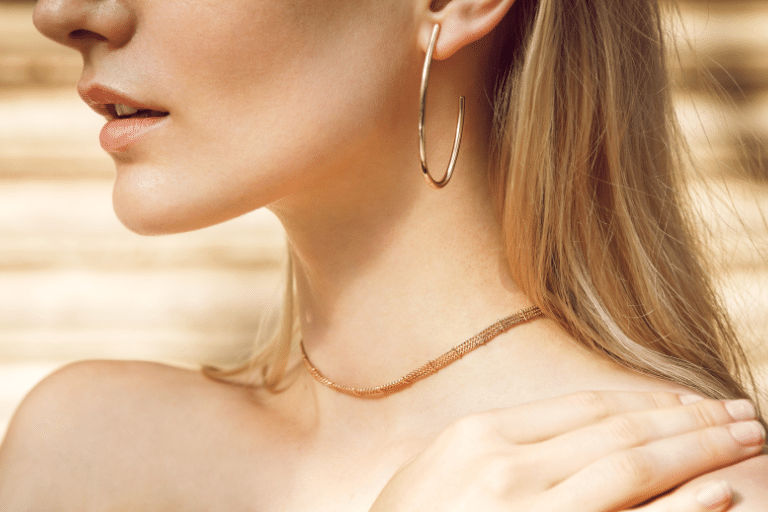 13) Take care of maintaining your clothes and their appearance, which starts from the way they are washed, dried and ironed, to the way they are hung in your closet and the use of the appropriate hanger.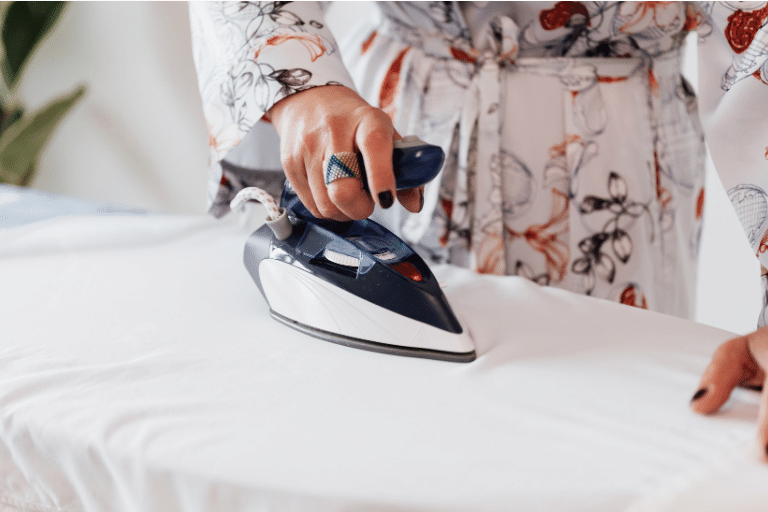 14) Do not buy any piece of clothing without trying it on your body first, as many pieces may look beautiful when we look at them and when we try on them, their shape changes completely, the details of the body are different and change the shape of the clothes.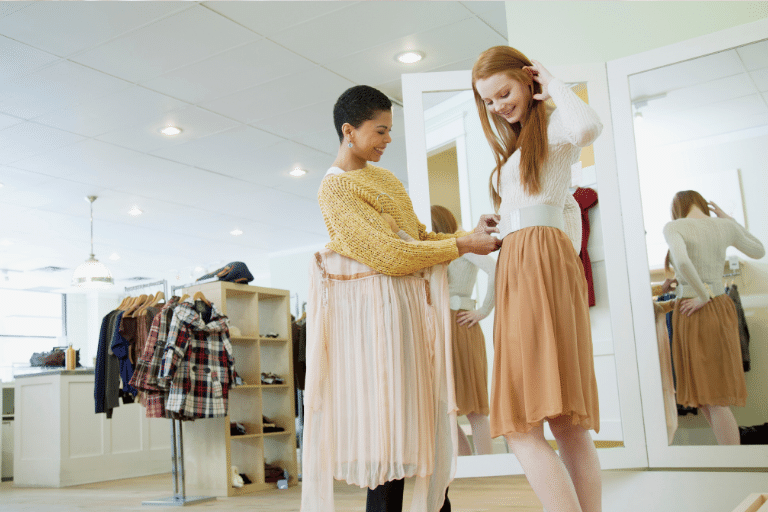 15) Put in your handbag a needle, thread and spare buttons, to avoid embarrassing situations that can occur outside the house, which may spoil the beauty of your look.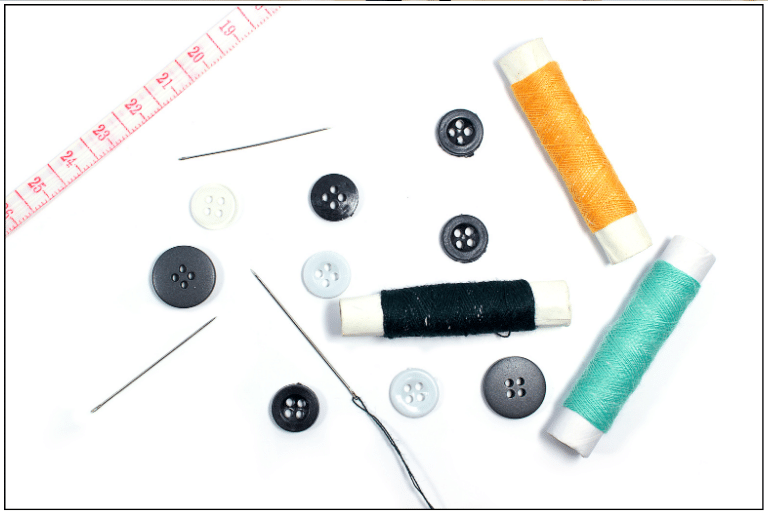 16) Do not forget that makeup is an essential factor in your look as well, and calm and delicate lines protect you from making mistakes if you are not skilled in applying makeup.
Fashion and beauty tips for veiled women
If you wear the veil, in addition to all the previous tips, you should also pay attention to the following:
1) The style of the veil must be in harmony with the shape of your face. Example :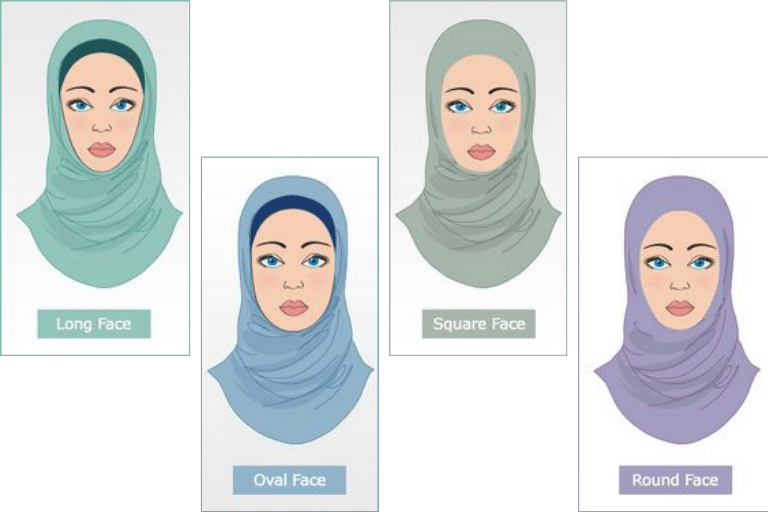 2) Choosing the color of the hijab is just as important as choosing all the pieces of clothing you wear, in fact, the shape and color of the hijab can ruin the entire outfit.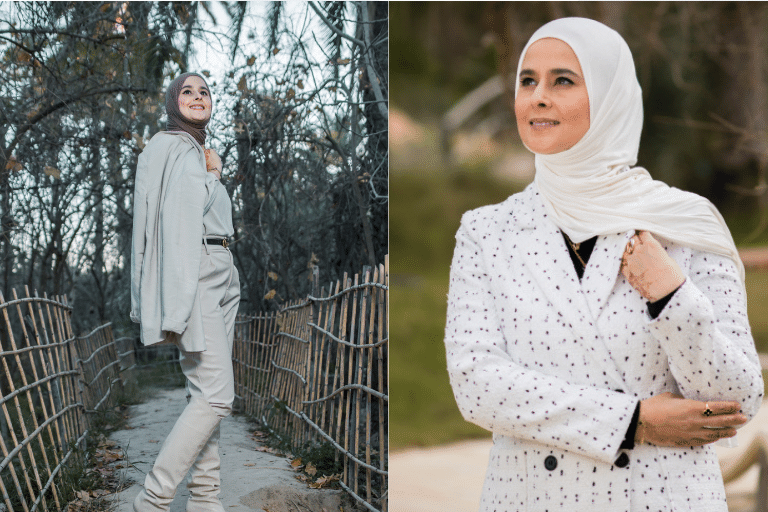 3) The material the hijab is made of does not fit with all clothes. It is not possible to wear a satin and chiffon hijab with casual clothes.
4) Attention to highlighting your beauty through color consistency and choosing the appropriate materials for your body shape.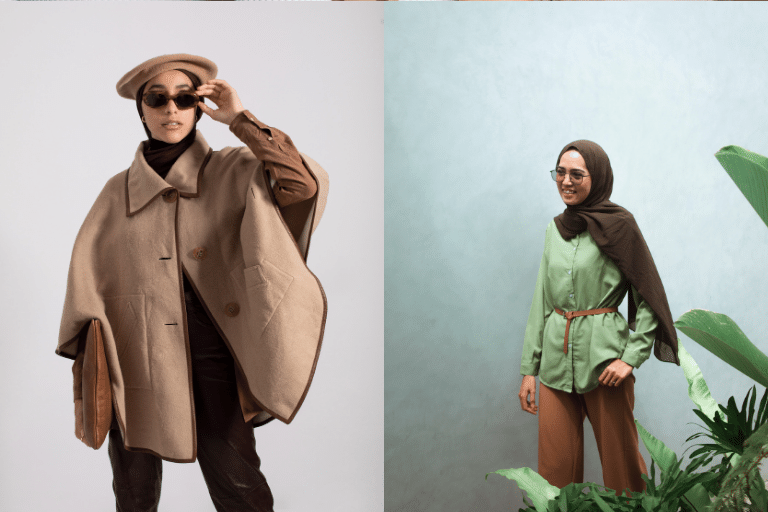 5) Accessories adorn your look with the hijab, but they may seem annoying if you do not choose the appropriate pieces for your hijab, especially the chain and necklace, so choose them carefully.